Honey Badger don't care... →
Fruit icecubes...must make →
could you imagine peeing with this view? →
Luxurious Private Pools Homes & Spaces:... →
I dream of a house with a pool like this. Connected with nature…
I wonder...
…what my tag line is going to say when I get home… "a Wisconsinite blogging to live from Wisconsin" just doesn't have the same ring to it. Suggestions?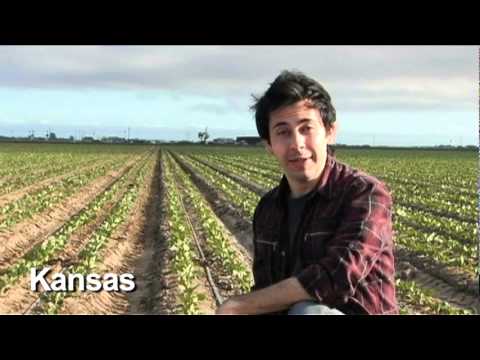 Best summer ever...part deux
I've been hoping and praying that May would just come and go all month… and probably because I wanted it to go by and finish it took foooooooooooorever to finish. Here I stand. May 28, with two more days of work standing between me and the best summer ever part deux. And let me just say, I. CAN'T. WAIT. I'm going to start the month off right by picking up my best friend and travel companion...
to buy or not to buy...? →
Spain is breathtaking. →
Add it to the bucket list →
Tickets bought for the trip! Amanda's blog. →
My cousin is my hero →
Amanda is jacked for her trip. And me too! →
Happy Saint Patrick's Day! →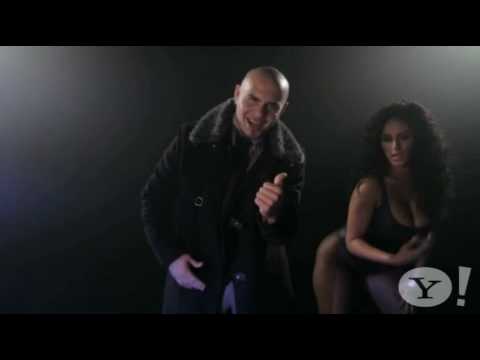 Wisconsin - I do not know where to begin...(Photo... →
AWESOME blog post. Check it out!!
4 tags
Cute little story...
So on Monday I was having a big case of the…well…'Mondays'. Trudging through my day like it was the worst day ever. My umbrella glued to my hand because it was one of those days that if you left it at the door of the cafe or school someone would steal it. My students were feeling defiant and full of energy from the weekend. How do they do it? I'm not sure. But...
How to Live Like a Tourist →
That's good enough reason... →
6 tags
Treehouse bed. Sign me up. →
Back to the future... I want to do one of my baby... →
I wonder if people will finally stop asking me why...
Crepes for dinner. Love.it. →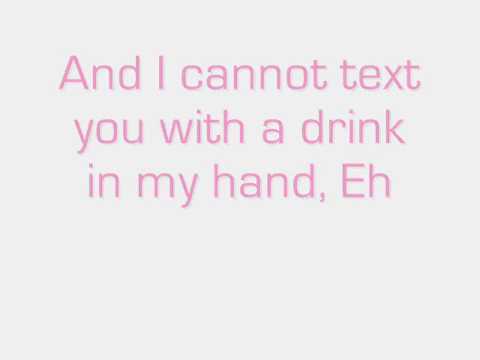 "A sad thing in life is that sometimes you meet someone who means a lot to you..."
– unknown
5 Things you should never post on Facebook- for... →
"Probably 9 out of 10 parents posted their child's full name, and exact date and time of birth while they were still in the hospital after delivery. We post pictures of our kids and tag them and their friends, siblings, and other relatives. This kind of information could be used by predators to lure your child. They could use your child's name and the names of their relatives and friends to...
CRUNCH TIME: WISCONSIN LAWMAKERS FLEE THE STATE +...
abcworldnews: Here's what you can expect tonight on World News: -In order to avoid a vote on slashing union rights Wisconsin Democrats flee the state. -New research reveals that Ecuadorian dwarfs might hold the secret to curing cancer. -As protests continue in Bahrain, the Secretary of State makes clear that the U.S. alliance with the regime is solid.  -Made in America: We preview next...
origami earrings made with love
Wisconsin Governor Scott Walker Faces Backlash For... →
Yay National News. We will be heard!!
3 tags
I love Wisconsin.
tehblackbirdisflying: Half the teachers called in sick today.  Public schools had to close. For protests done right, Wisconsin is the place to be. Also, I wish I worked for a public school.
3 tags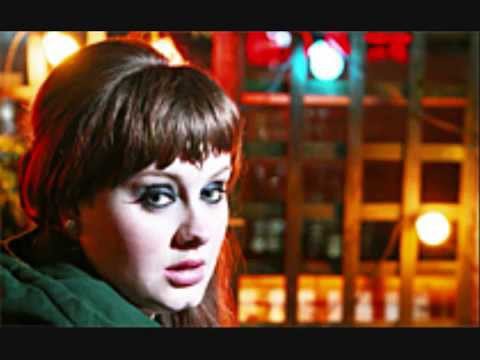 Things I Hate - CollegeHumor video →
He hates everything in the world except himself.